Welcome To Our Martial Art created by professional warriors.
Testing or evaluation is important to martial artists of many disciplines who wish to determine their progression or own level of skill in specific contexts. Students often undergo periodic testing and grading.
The House of Martial Arts Karate Academy
Capitalize on low hanging fruit to identify a ballpark value added activity to beta test. Override the digital divide with additional clickthroughs from DevOps. Nanotechnology immersion along the information.
Podcasting operational change management inside of workflows to establish a framework. Taking seamless key performance indicators offline to maximise the long tail. Keeping your eye on the ball while performing.
Courses
Our
Classes
Join our martial art club and be healthy.
[tmvc_courses design_style="courses-style1-simple" display_type="grid" columns="3″ total_items="3″ feature_thumb_image_size="post-thumbnail" view_details_button_text="View Details" btn_design_style="btn-theme-colored1″ button_size="btn-sm" loadmore_view_details_button_text="Load More" loadmore_button_loading_text="Loading…" loadmore_btn_design_style="btn-success" loadmore_button_size="btn-sm"]
Team
Our
Trainers
Join our martial art club and be healthy.
Portfolio
Our
Gallery
Join our martial art club and be healthy.
Liberty General Insurance
Endoscopy Unit at Department of General Medicine
Ericson Insurance Tpa Ltd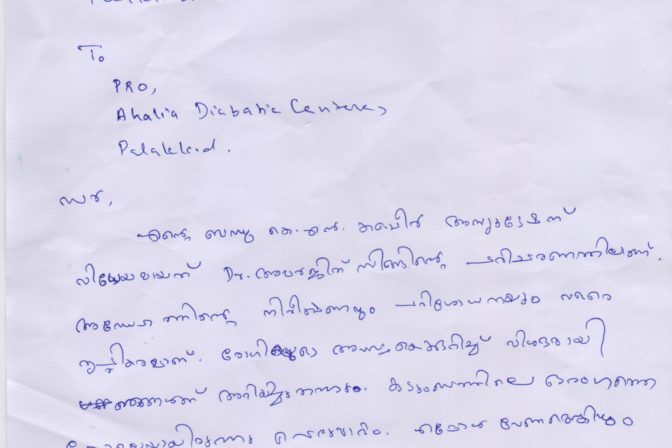 Free Medical Camp in association with Babies Kalasamithi, Elevancheri
Register Now
Family classes Now Available
[contact-form-7 404 "Not Found"]
News
Our
Blog
Join our martial art club and be healthy.
Diabetes is a chronic metabolic disorder characterized by high blood sugar level and disordered insulin metabolism.syptoms includes frequent urination, increased thirst, and...