AHALIA - BEST DIABETES HOSPITAL IN PALAKKAD, KERALA
Cocooned in verdant greenery and away from the din and bustle of the city is the Ahalia Diabetes Hospital, the one and only best diabetes hospital in palakkad. The hospital kick starts with over 100 beds and will further be expanded into 150 beds in the second phase. The mission here is to improve quality and longevity of lives of patients with diabetes and in turn offer 'comprehensive; diabetic care in the ideal sense.
Patients are not only offered diabetology, but also supported by complementary specialty services like radiology, endocrinology, podiatry, nephrology, diet and life style management etc. Technological supremacy, highly skilled medical professionals and standardized patient care protocols will ensure outcomes that will benchmark with the world's best institutes.
We Are Always Here To Help You
Our
Statistics
Diabetes mellitus, commonly known as diabetes, is a metabolic disease that causes high blood sugar. The hormone insulin moves sugar from the blood into your cells to be stored or used for energy. With diabetes, your body either doesn't make enough insulin or can't effectively use the insulin it does make.
We've proven our commitment to patients, families & caregivers by successfully completing.
In 4 easy steps to Get a
Good Shape
And New Look
Balanced Health, Diet, and Fitness!
Surgeon
Our complete courses are designed for personal.
Surgery
Practice what you have learned on your own schedule.
Modern Instrument
Test and get detailed feedback to earn your rank.
Get Result
Show the world about what you have!
INSURANCE
Insurance
Available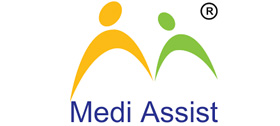 Medi Assist Insurance TPA Limited
Max Bupa Health Insurance Company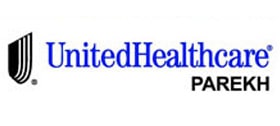 United Healthcare Parekh Insurance TPA
Family Health Plan Insurance TPA Limited
ICICI Lombard General Insurance
Vidal Health Insurance TPA
Health Insurance TPA
Liberty General Insurance
Safway Insurance TPA
Bajaj Allianz Insurance
Ericson Insurance Tpa Ltd
Apollo Munich Insurance
Future Generali
Aditya Birla Capital
IFFCO-TOKIO General Insurance
Reliance General Insurance